Welcome to Ashland!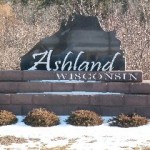 Ashland, the heart of Chequamegon Bay!
Where you'll find yourself next to the water!
Your destination for year-round recreation.
 Click here and find out!

Lake Superior in the summer means world-class smallmouth bass fishing in Chequamegon Bay as well as great near-shore and deep-water fishing. Warmer temperatures send many fish to deeper water where vertical jigging can produce walleye, northern pike and panfish.
Summer also means it's time for the Ashland Area Farmer's Market, held every Saturday from mid-June through mid-October on Chapple Avenue in downtown Ashland. The street is closed off for this wonderful weekly event featuring music, kids' chalk activities, fresh produce, fruit, maple syrup, dried flowers, plants, and many homemade items.
Wondering what is would be like to visit Ashland, WI?
Known as the "Historic Mural Capital of Wisconsin," Ashland's pride in its rich history is evident in its 17 vibrant murals highlighting a particular aspect of the city's colorful past, depicting subjects ranging from the city's lumberjacks and military veterans to its railroads, storefronts and former massive ore dock.
Ashland offers visitors a wide variety of mouthwatering mealtime choices. Check out one of our locally-owned eateries for home-cooked specialties or sip an award-winning craft-brewed beer with your meal.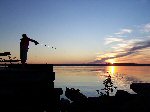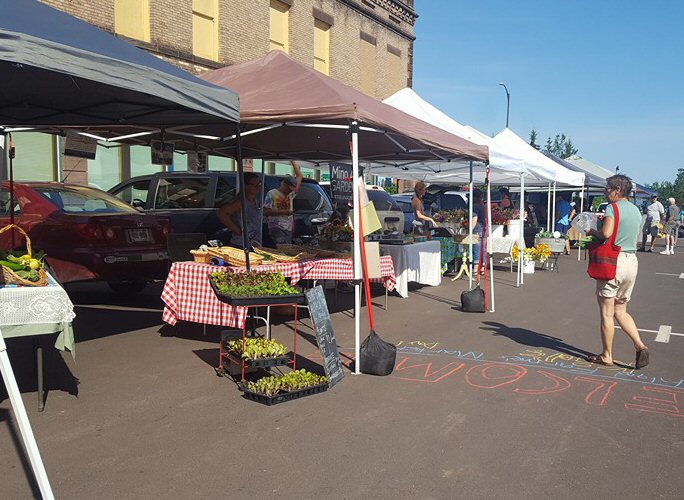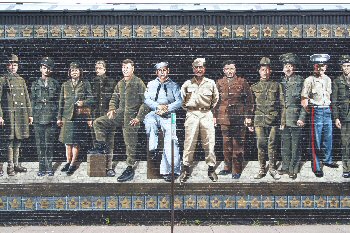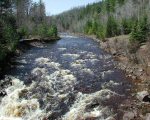 Ashland, the heart and soul of Chequamegon Bay, encourages visitors to enjoy and explore all that Lake Superior country has to offer. Click here to download the 2016 Ashland County Activity & Visitor Guide or here to have a Visitor Guide mailed to you. Find yourself next to the water in Ashland!
(Photos on this website are provided by Monroe Photography.)

Event Calendar
Plan your visit
Businesses
1716 West Lake Shore Drive Ashland, WI