Business-Friendly ~ Business-Savvy
Ashland is open for your business
and we can help you
start or expand your business today!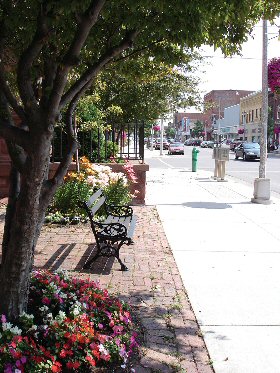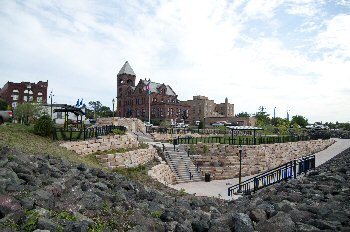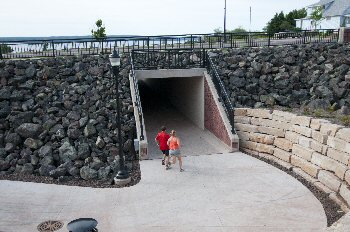 Ashland, Wisconsin is nestled on the south shore of the greatest of the Great Lakes … Lake Superior. Ashland is the "Historic Mural Capital of Wisconsin" with  over 16 original life-sized murals painted on buildings throughout the downtown area.  Ashland is the regional shopping hub with a vibrant downtown. Ashland is home to Northland College, a private four-year, liberal arts college; Wisconsin Indianhead Technical College; and Memorial Medical Center, a regional hospital with three supporting clinics joined by numerous specialty professional service businesses.
In 2016, The new Northwest Wisconsin Cancer Center opened.  Memorial Medical Center and Essentia Health collaborated to provide greater cancer treatment for Ashland and the surrounding region. The Northwest Wisconsin Cancer Center provides comprehensive cancer care, including:
• Radiation Oncology
• Medical Oncology
• Chemotherapy
• Infusion Therapy
• Cancer Resource Center
• Healing Garden
• Nutrition Education
• Social Services
NWCC allows area cancer patients to receive the same services provided at larger, regional cancer centers right here in Ashland. Starting in June, this will include radiation therapy, via a $4 million state-of-the-art Varian TrueBeam Linear Accelerator.

Tourism is a prevalent industry in Ashland County bringing in 32 million dollars in economic impact in 2015.  Please find a link to our "available storefront inventory" list for Ashland's beautiful historic downtown. The Ashland Area Chamber of Commerce staff welcomes any questions you may have about these storefronts or any other areas of the city or county.   We want to help you connect with the resources you need to start your own business in Ashland where you will find YOURSELF next to the Water!


Historic Main Street available storefronts
"available storefront inventory"
Funding opportunities for your High-Tech Startup Business in Wisconsin.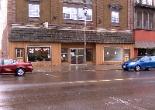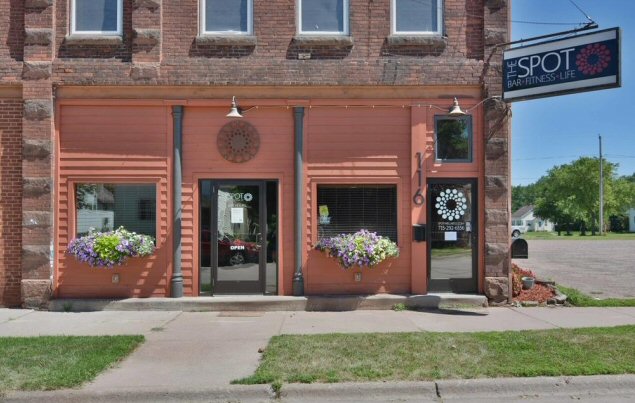 Ashland Area Chamber of Commerce
1716 W. Lake Shore Drive W.
715-682-2500
info@visitashland.com