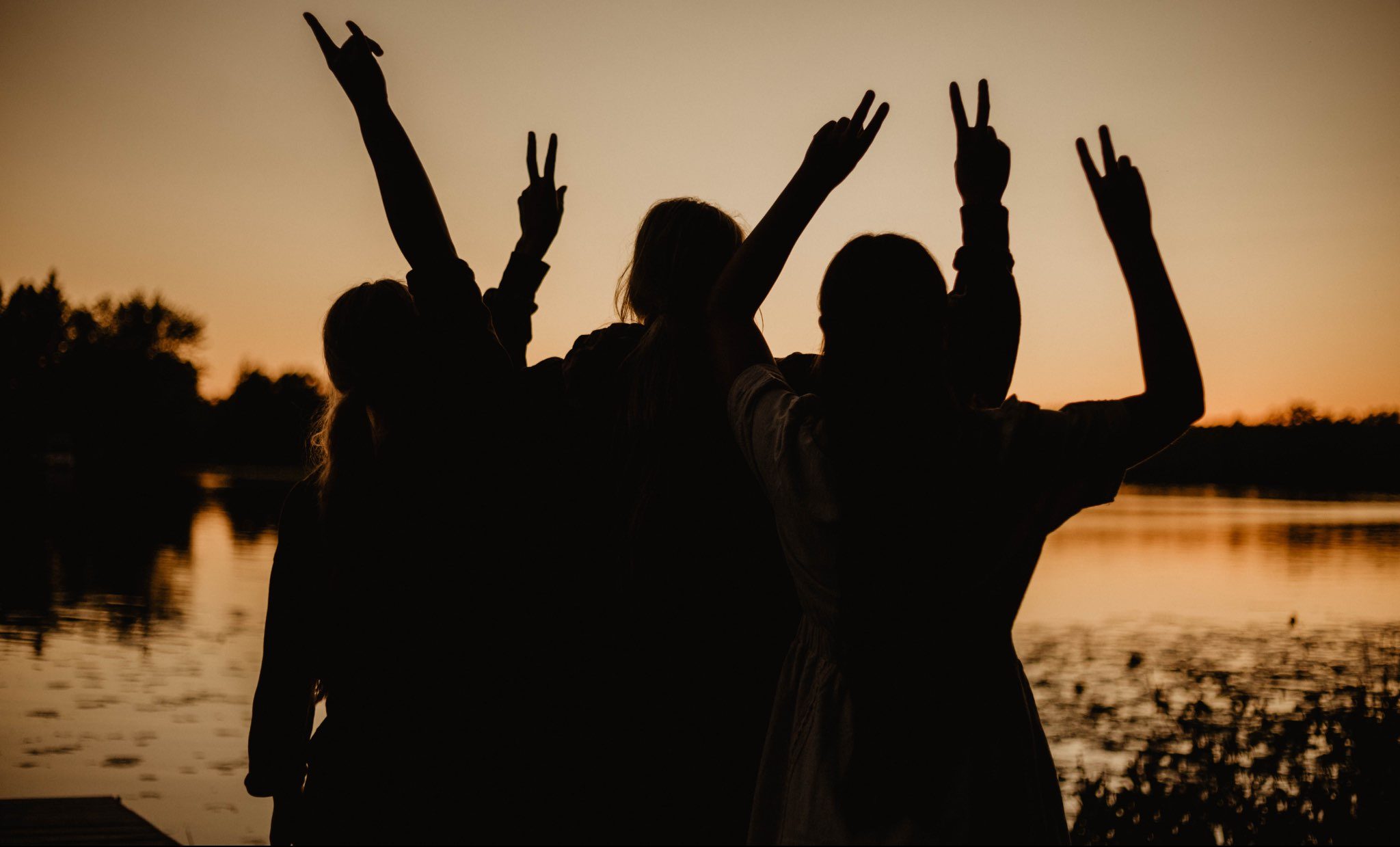 Below is a listing of employment opportunities in the Chequamegon Bay area:
Hugo's Pizza
Delivery Driver part-time, $10 hour plus tips, using Hugo's vehicle.  Other employment opportunities available too.  Stop in for application.
_______________________________________
The Gitch Nutrition
Customer Service – Daily healthy bartender! Monday-Friday 6:30am-2:30pm.  Call 763-587-3740.
________________________________________
Holden Insurance
________________________________________
Memorial Medical Center positions:

Below is an updated list of our current openings at Memorial Medical Center (https://ashlandmmc.com/current-openings/).
All positions are full-time unless mentions otherwise.
Certified Nurse Assistant CNA/HUC (PRN + Full-Time)
Peer Support Specialist (Part-Time)
Respiratory Therapist
Environmental Technician (Part-Time + Full-Time)
Information Security Administrator
Phlebotomist or Medical Assistant
Medical Lab Technologist
Registered Nurse (Emergency Room)
Registered Nurse (Perioperative Services) (PRN + Full-Time)
Assistant Nurse Manager (Perioperative Services)
Licensed Practical Nurse (Emergency Room) (Part-Time)
Registered Nurse (Orthopedics)
Registered Nurse (Family Birthplace) (PRN + Full-Time)
Transitional Care Manager (Social Services)
Assistant Nurse Manager (Emergency Room)
Pre-Certification Specialist PRN + Full-Time)
Patient Financial Specialist
Certified Registered Nurse Anesthesia CRNA
Surgical Tech (PRN + Full-Time)
Pharmacy Technician II (Part-Time)
Staff Pharmacist (PRN + Part-Time + Full-Time)
Registered Nurse (Specialty Services – General Surgery)
Physician Assistant / Nurse Practitioner (Orthopedics)
Certified Medical Assistant CMA (Urology)
Ophthalmic Assistant
Athletic Trainer (Specialty Services)
Optometrist
X-Ray/CT Technologist (PRN + Full-Time)
Diagnostic Medical Sonographer
Certified Occupational Therapy Assistant (PRN)
Registered Occupational Therapist
Sterile Processing Technician
___________________________________
Lakeside Motel
Housekeepers.  Part time.  Call or stop in for applications.  715-685-1777.
The Sandbar
City of Ashland
Heart Graphics & Communications
School District of Ashland
Big Top Chautauqua is hiring Full Time and Part Time positions. Click here for more information or to apply.
Box Office & Gate Attendants (Seasonal)
Merchandise Manager (Seasonal)
Graphic Design Artist (FT, year-round). Email Kristen@bigtop.org with a letter of interest and resume
Lost Creek Adventures is a sea kayaking outfitter in need of summer seasonal staff. For more information and to apply please visit https://www.lostcreekadventures.org/jobs
Reservations assistants
Support and maintenance staff
Food prep assistants
Sea kayaking guides
Earth Sense Garden Center
Northland Lawn, Sport & Equipment
Von Holzen Chevrolet, Buick, GMC, Inc. 
Holden Insurance
Ashland Daily Press
Birch Haven Senior Living
Landmark Conservancy
Full-time Conservation Assistant located in the Bayfield office.  Application review will begin November 15 and the position will remain open until filled.
Cobblestone Inn & Suites
Front Desk – stop in and apply
Northland College
C. G. Bretting Manufacturing is hiring for the positions listed below.  Click this link for more information.
Electrical Engineers
Mechanical Engineers
Mechanical Designers
Machine Tool Operators
Machine Helpers
Mechanical Assemblers
Electrical Assemblers
Plumbing Assembler
Assembly Helpers
General Shop Helpers
Parts Room
Electrical Field Service
Mechanical Field Service
Office Clerical
PuroClean:  Call 715-292-1884 or email resume to rcasper@PuroClean.com
Disaster Restoration Technician
Dykstra Construction: Email if for an application or send resume to info@dykstraconstructioninc.com
Carpenters
Concrete Foreman
Pine Point in Iron River
Best Western Hotel Chequamegon is hiring!
We are looking for dependable, dedicated professionals. The housekeeping dept has immediate openings for guest room or common area cleaning, daytime (9am-3pm) and late afternoon shifts (12-6pm).
Our guest services desk needs friendly, detail oriented people for midday (10am-6pm or 12-8pm) and overnight shifts (10pm-6am).
A breakfast attendant is also needed for fast-paced morning service (6am-12pm) including light cooking and food preparation, stocking buffet, and cleanup afterward.
Part time and Full time opportunities available. Bonus and incentives. Stop in and apply now!
A 2nd Look
A 2nd Look is looking for an employee or employees who can work during the school year from 9:45am to 3:30pm.  This position is available for up to 5 days per week.  If you are interested, please apply at A 2nd Look, 311 Main Street West, Ashland, WI  54806
Evergrow Learing Center
Recreation and Fitness Resources
Burger Barn Restaurant
Hiring Cooks and wait staff – To apply or for more information – email ashlandburgerbarn@gmail.com or stop in and grab an application.
Sherwin Williams
Recreation and Fitness Resources
Culver's
The Medicine Shoppe
NorthLakes Clinics:  
Northwest Wisconsin CEP in Ashland has opportunities for High School age Youth! 
We are recruiting youth interested in the following:
~A paid Work Experience with a local business.
~Becoming a Youth Apprentice to combine on the job and in classroom learning while earning a state certificate
~ Attending the Crex Meadows Conservation Camp. At Crex Meadows, youth will work on conservation projects with the Wisconsin DNR and get paid for their time!
~Joining the Youth Build Program. Young Adults age 17-24 who would like to learn construction skills building houses for low-income members of the Bad River tribal community, earn their GED/HSED, and earn an Americorps Education award of $2900 to put towards school tuition or student loans.
Any youth between the ages of 14-18 are encouraged to contact Travis in Youth services if you have questions or would like to apply: Travis Patterson , Youth Services Specialist, tpatterson@nwcep.org,  715 682 9141 x119.  422 W 3rd St Suite 200, Ashland, WI, 54806

Northwest Wisconsin Workforce Investment Board
If you are a business that needs assistance with your hiring or training needs, please contact staff at the Northwest Wisconsin Workforce Investment Board. The NWWIB can connect you to business resources and to our workforce partners, such as Northwest Wisconsin CEP, Division of Vocational Rehabilitation, Job Service, and many others, that can work with you on addressing the workforce challenges you may be facing. For more information about ways to partner with the NWWIB, please reach out to Mari Kay-Nabozny at mari@nwwib.com or 715-682-7235, ext. 101. Examples of some of our past programs can be found on our website: www.nwwib.com.
Contact us at info@visitashland.com to list your employment opportunities.