Artisan-baked bread. Fine art. Handmade German chocolates. And snowshoes?
It's all in the unique mix that makes Ashland the Heart of the Chequamegon Bay.
For your next adventure, explore our unique shops, galleries and specialty stores where you'll find everything from local delicacies and gourmet delights, to outdoor gear, vintage clothing and fine art.  Searching for that perfect gift for someone special?  You will find so many intriguing possibilities as you stroll through Ashland's Historic Main Street Shopping District.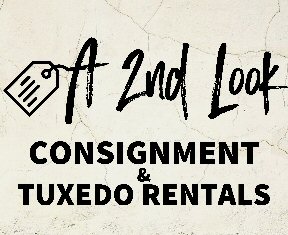 A 2nd Look
A resale consignment store providing quality clothing, housewares, furniture, toys, etc., while recycling, reusing and being part of the green initiative.  Thanks to...
View details