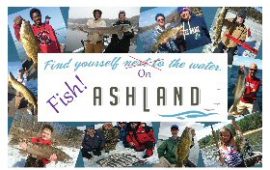 Ashland, Chequamegon Bay for Year Round Fishing!!!
Check out the Chequamegon Bay FISHING Brochure. It has everything from fish species, places to fish, tying knots and much more. Stop by our office or order your brochure today! info@visitashland.com.
Ice Fishing on the Bay. We want you safe when you are out exploring Chequamegon Bay in the winter.  Always check with a local Bait Shop, Anglers All or River Rock Inn and Bait shop for the best accesses onto the lake.  Please review this Ice Safety Brochure.
Fishing Events:
02/05/2022
Kids and Family Ice Fishing Bay'sics on Chequamegon Bay.  Calling kids and families!!! Ever wanted to teach your children about ice fishing, but don't know where to begin? Join the Ashland Oredocker Ice Fishing team to learn the basics of ice fishing on Chequamegon Bay at and behind AmericInn.  The  will help! Join us from 9am-12pm at and behind AmericInn Ashland. Our students and coaches will be on hand to teach and demonstrate different equipment, knots, and techniques. All ages are welcome. Register on site for many, many door prizes.  Let's catch some fish! FREE!  For more information check out their Facebook Page.
02/26/2022
Ashland Bayfield County Sportsmen Annual Kids' Ice Fishing Contest, Kreher Park, 10am-2pm. Free to all kids ages 5-15. Two age classes: 5-9 and 10-15. First 200 kids get prizes.  Prizes for top 3 largest fish in each category (Perch/Northern/Trout/Other).  Holes will be drilled. Bring your own poles and tackle. Bait will be provided.  Register at pavilion before going on the ice.  For more information, call 715-373-2088.
02/27/2022
Mellen Rod and Gun Club Fishing Contest on Lake Galilee, from 8am-3pm. Prize drawings are from 12-3pm. Great prizes! Sponsored by Mellen Rod & Gun Club. For more information, call 715-274-2136.
03/05-06/2022
North Wisconsin Rod and Gun Club ICE-O-RAMA – Contestants fish anywhere in the Chequamegon Bay.  Begins Saturday at 5am, ends Sunday at 12pm. All fish must be registered by 12pm on Sunday at Second Landing , Reykdal Rd. No frozen fish. $10 entry fee. 1st place: $150 in five categories; additional cash prizes for 2nd and 3rd.  Ice-O-Rama raffle tickets will be sold through May 1st, 2021. First Drawing March 7th and 2nd drawing May 1st.   Tickets are available at Angler's All, River Rock Inn & Bait Shop, Neighborly Bar, Ashland Chamber and other taverns and businesses throughout Ashland and the surrounding area and a NWRGC Members.  Proceed fund Kid's Fishing Contest held in August and other community initiatives. For more information, call 262-689-0536 or email contactnwrge@gmail.com.  Follow us on Facebook for the latest event and prize updates.
Chequamegon Bay offers great year round fishing!  Click here to see what you will find each season.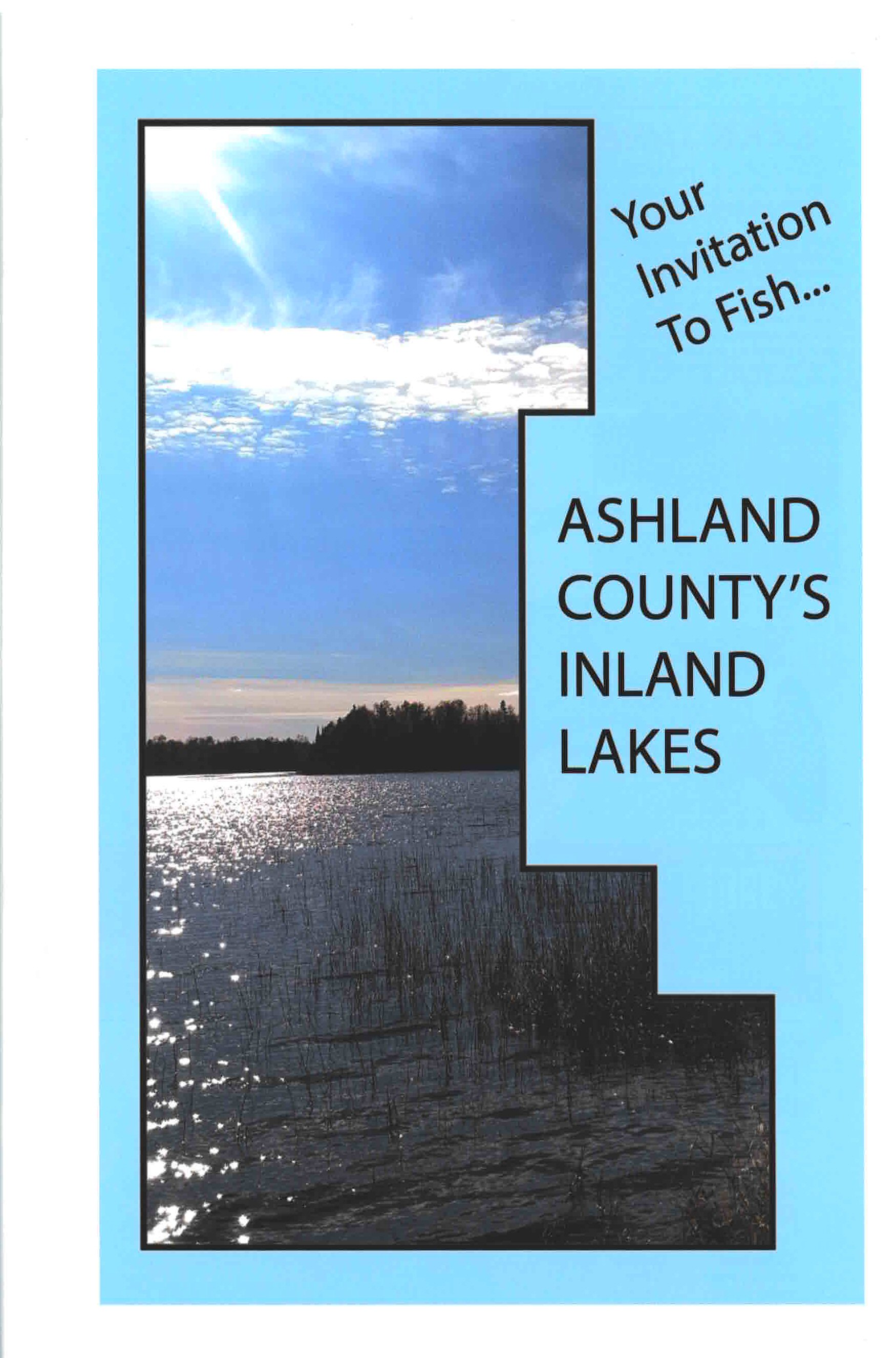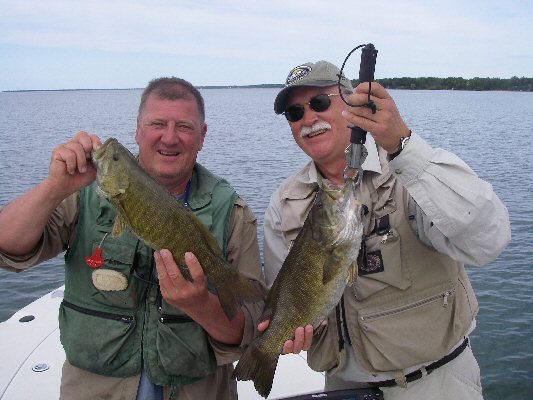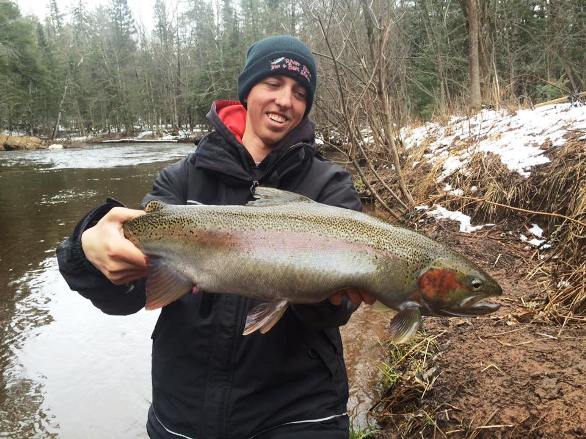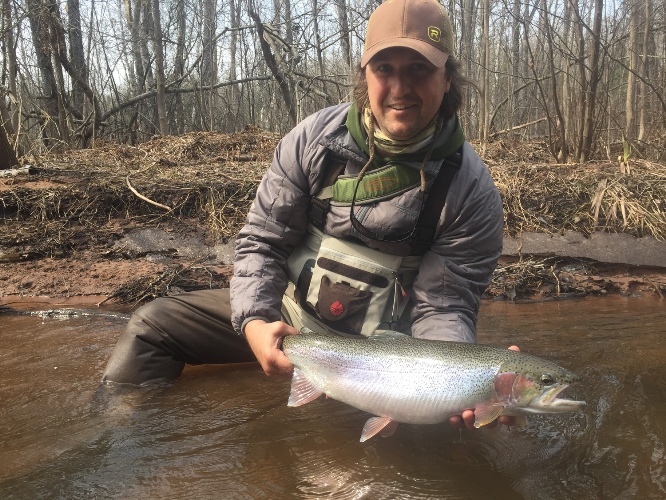 Here is a video of fishing on Lake Superior without the ice….
« Back to event list