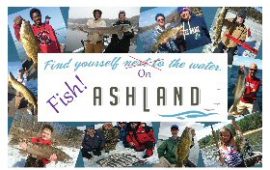 Ashland, Chequamegon Bay for Year Round Fishing!!!
Check out the Chequamegon Bay FISHING Brochure. It has everything from fish species, places to fish, tying knots and much more. Stop by our office or order your brochure today! info@visitashland.com.
Ice Fishing on the Bay. We want you safe when you are out exploring Chequamegon Bay in the winter.  Always check with a local Bait Shop, Anglers All or River Rock Inn and Bait shop for the best accesses onto the lake.  Please review this Ice Safety Brochure.
Chequamegon Bay offers great year round fishing!  Click here to see what you will find each season.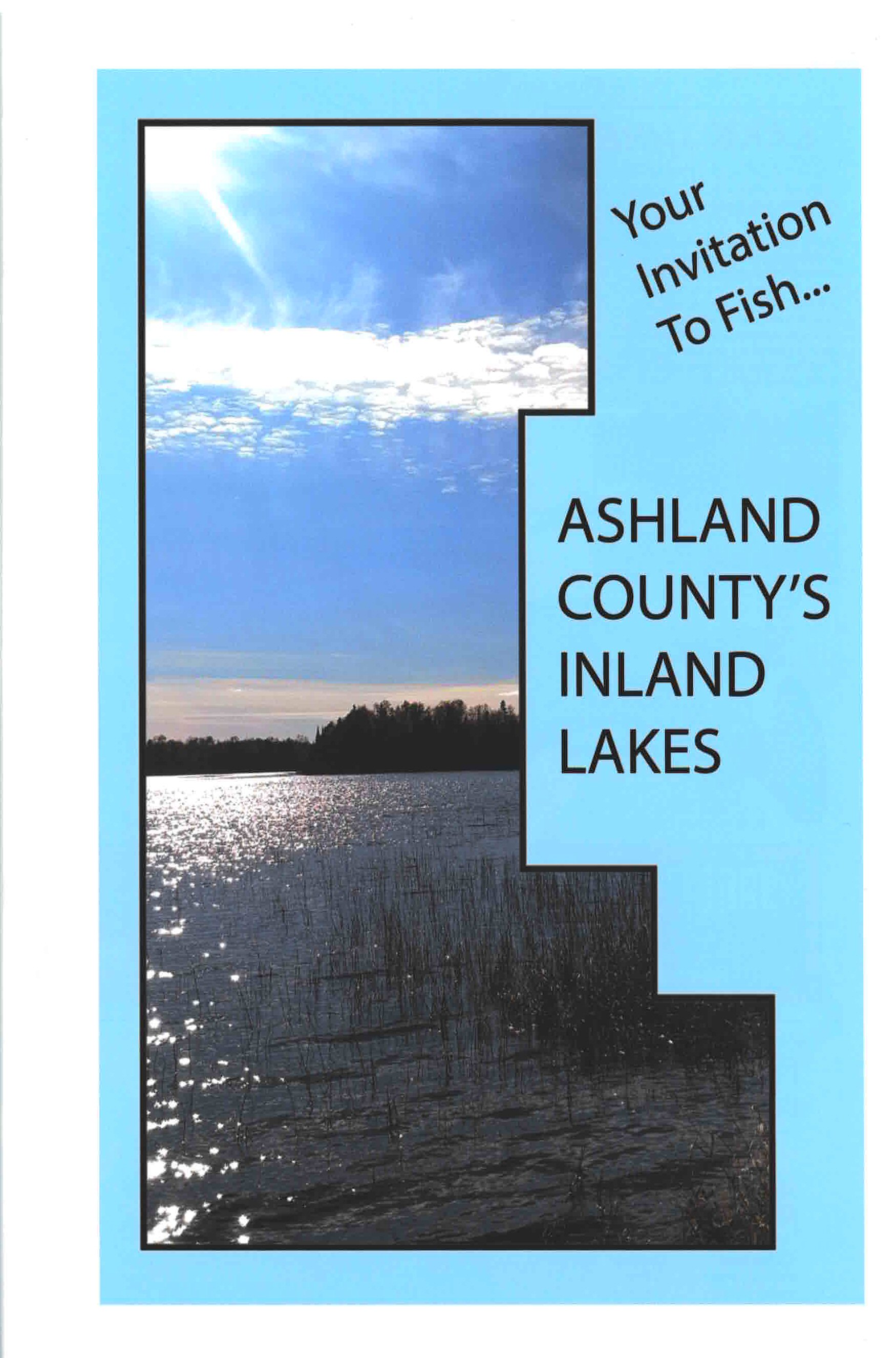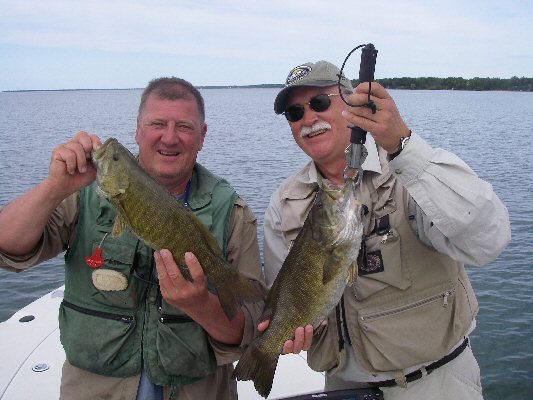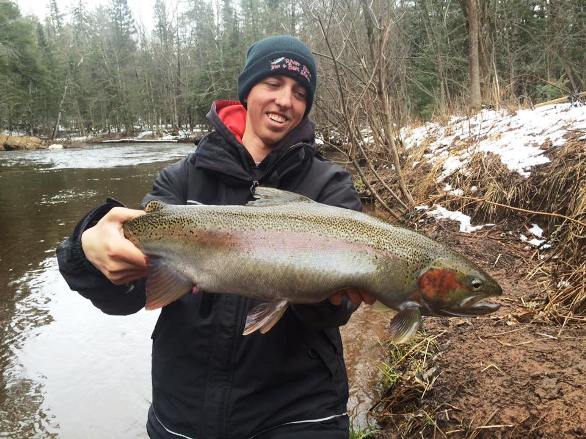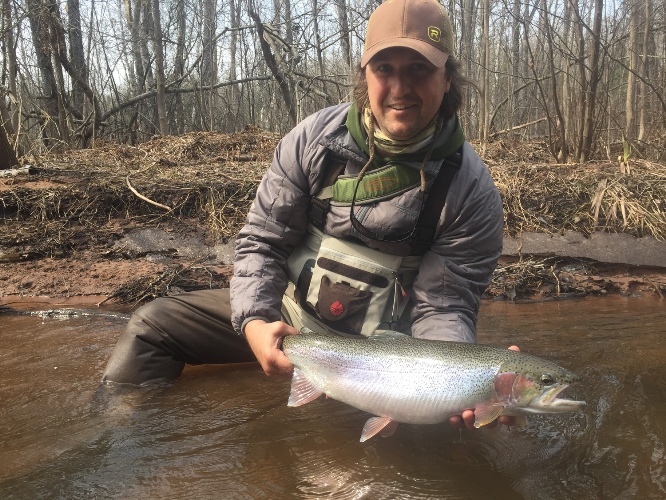 Here is a video of fishing on Lake Superior without the ice….
« Back to event list