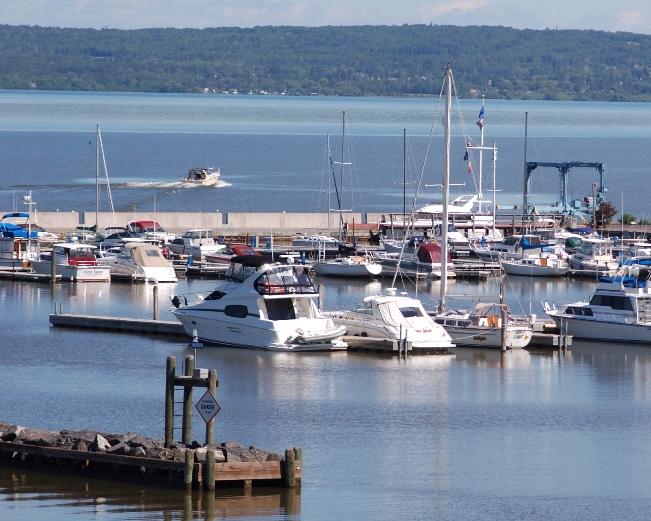 There is a wealth of stunning scenery and natural beauty to enjoy from the vantage point of Lake Superior.  See the Chequamegon Bay area, including the Apostle Islands and the sea caves, from the water on a boat tour with one of these providers:
Apostle Islands Cruises  www.apostleisland.com    800.323.7619/715.779.3925
Scenic narrated cruises of the Apostle Islands National Lakeshore, including: Island shuttles, sunset cruises, and lighthouse cruises and tours.  Experience island camping, hiking, beachcombing, and exploring!  Reservations recommended May – October.
Adventure Vacations  www.adv-vac.com  715.747.2100
Adventures include charter boat tours to the Apostle Islands and powerboat rentals to explore on your own! Advanced reservations are necisary. Visit our trendy Beach Shop on Madeline Island to register in person, call or online!
Runamuk Rides:  www.runamukrides.com  715.222.9911
Boat rentals – will deliver to Ashland: fishing boats and pontoon boat rental. 16.5′ fishing boats fully equipped with 4 storke engine, trolling motor, etc. 3 classes of pontoons – 11 passenger 40 HP Cruisers. Passeger 115 HP with Towing Package Performance Boats and 17 Passenger 26′ Second Story Water Slide with 200 HP engine Speciality