Resorts. Lodges. Motels. And secluded woodland cabins?
It's all in the unique mix that makes Ashland Lake Superior's Hometown.
You'll find just the right lodging in Ashland. From lakeside resorts to rustic cottages, Ashland has a great selection of lodging establishments to fit your group's needs. Winter, spring, summer and fall – Ashland is a year-round vacation destination.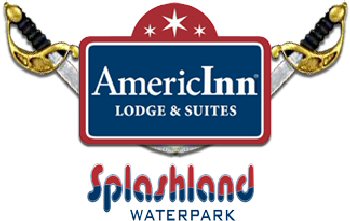 AmericInn of Ashland
Spectacular views from lakeside patio and rooms with balconies.  Indoor pool, waterpark, whirlpool, sauna, fitness center, and enhanced continental breakfast.  Suites with microwaves,...
View details