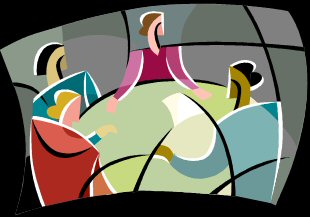 Ashland Area Chamber of Commerce
Speed Networking Event
Coming soon…
Speed Networking is a meeting format designed to accelerate business contacts, generally using a bell.  Primarily, the practice involves multiple people that gather in a single space in order to exchange information.  Participants greet each other in a series of brief exchanges during a set period of time. During an interaction, attendees share their professional backgrounds and business goals. Networkers are generally seeking exposure to new and existing businesses in the area.  Each participant will have 5 minutes to introduce themselves and their business and share information about themselves.  Participants are asked to bring several copies of an informational piece about them and their business.  Copies will be distributed amongst the group and the Chamber will also keep copies to create a network book for our website.
The event will start at 11:00am sharp and network for one hour with lunch and open discussion at 12:00 noon.
This is a fun way to meet new people in the Ashland area.
Cost is only TBA and reservations are required.  This event is open to Chamber members only – Please call 715-682-2500 for more information.
Interested in becoming a Chamber member?  Contact our office at 715-682-2500 or
e-mail us to have a Chamber Membership Application mailed, faxed, or emailed to you.