Waterfalls & Waterways Trail Pass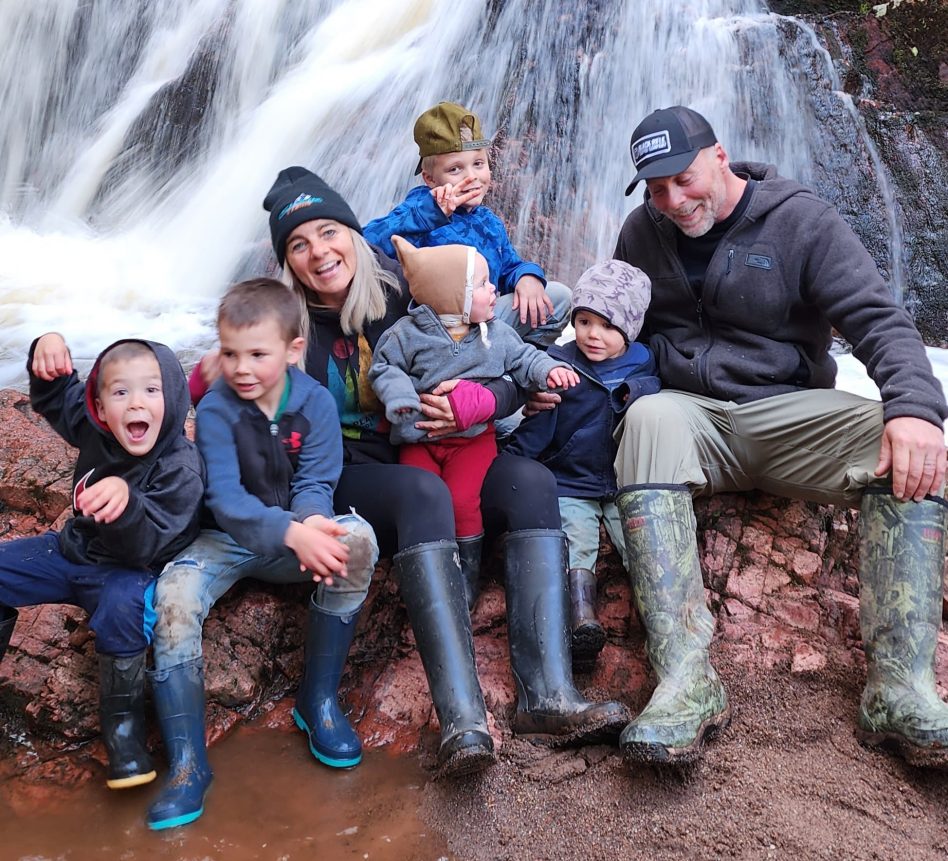 Start

May 11, 2023
3:00 am

End

May 11, 2024
3:00 am
Waterfalls & Waterways Trail pass
Spring, summer, fall and winter…..
Ashland County is a year-round vacation destination for nature enthusiasts and silent sports fans. No matter the season Northern Wisconsin's Waterfalls are always open. Ashland County cordially welcomes visitors to enjoy and explore this shining jewel crowning the greatest of the Great Lakes.
Ever want to just get out and enjoy nature? Waterfalls and Waterways Trail Pass helps you do that! You can Explore the Chequamegon Bay and win cool prizes while you do it!
Here is how it works:
Each Waterfall and Waterways has points associated with them. Collect points and win prizes.
Collect 800 points and receive an Ashland-Find Yourself next to the Water sticker
Collect 1600 points get an Ashland – Find Yourself next to the Water hat
Collect 2700 points get an Ashland – Find Yourself next to the Water t-shirt.
Spend a few days in Ashland,
where you'll find yourself, Next to the Water
ALSO While you are out exploring – take a photo and enter our waterfall photo contest!
Waterfalls Photo Contest – Click this link for more information.
Contest runs Friday, April 21st – Friday, June 30th.
Photos submitted by June 30, 2023 Winner announced July 5, 2023.