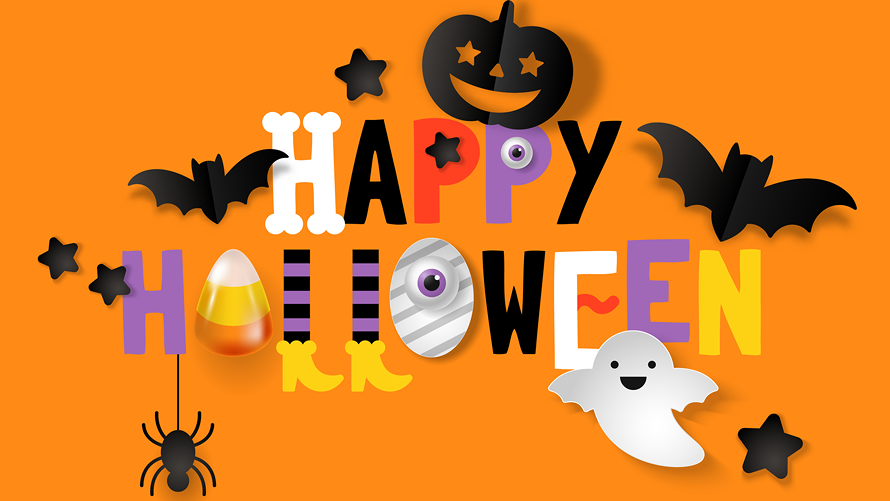 This event has ended
Date

October 31, 2022

Time

3:30 am - 7:00 pm
10/31/2022
Benoit Cheese is having Trick or Treat at the Haus between 9am and 5pm.  Stop in with your Ghosts or Goblins for a real cheese treat!  While you are here you can grab your spooky cravings such as; liverwurst for all the gutless mummies, Muenster Cheese For all the monsters and headcheese for you headless horsemen! Cheese is compliments of Benoit Cheese Haus, Chequamegon Dairy Association & Dairy Farmers of Wisconsin.  23920 County Hwy F, Downtown Benoit (Next to the Avalon) www.benoitcheese.com 715-746-2561
10/31/2022
Trick or Treating in Ashland.  Suggested trick-or-treat times 5-7pm.
10/31/2022
Halloween Fun Night at the Ashland Middle School Dodd Gym, 5-7:30pm.  Games, prizes and fun presented by Boy Scout Troop 342.  grand march costume contest at 7pm.