Christmas Open Houses & Bazaars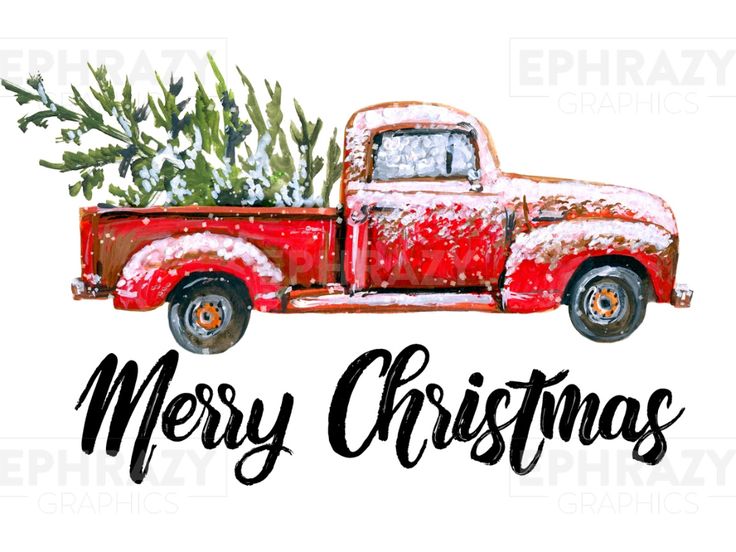 Start

December 10, 2023
3:00 am

End

December 31, 2023
3:00 am
All Things Christmas!
CHISTMAS Events and Bazaars
This page will be updated as we receive more information on events.  Check back daily!
BAZAARS
DECEMBER
12/ 16, 23/2023
Pop-Up Vendors will be at 408 Main Street West (Old Shoe Shack) 10am -3pm.  Along with Pictures with Santa from 12noon to 2pm.  Bring your own camera.  Well-mannered pets are welcome.
______________
PICTURES WITH SANTA
Saturdays (December 16 & 23) 12noon-2pm at 408 Main Street West – (old Shoe Shack).  Santa will be there – bring your own camera!  Well-mannered pets allowed.
______________
EVENTS – MUSIC
12/10/2023

Chequamegon Area Choir presents the 51st Annual Christmas Concerts, "Please, Christmas, Don't Be Late". St Louis Catholic Church, Washburn. Concert starts 4pm. For more information visit 

www.cacvoices.com

12/13/2023
Ashland High School Holiday concert. 7-9pm. Ashland High School Gym. For more information, 715-682-7089
12/15/2023

Ashland Middle School Holiday Concert at 2-3:30pm in the Dodd Gymnasium,  1000 Ellis Ave., Ashland. For more information, 715-682-7087.

12/15/2023
Ashland Chamber Music Society presents: Handel's Messiah. 7:30pm at Our Lady of the Lake Catholic Church. Get into the holiday spirit with Handels Masterwork performed by a 20 piece chamber orchestra. Tickets available at door or visit ashlandchambermusic.org
12/15-16/2023
Big Top Chautauqa Blue Canvas Orchestra Holiday Shows at The Backstage!   Dinner & Show Tickets: $63 (Adults) / $50 (Youth 17 & Under). Friday, December 15 at 7pm / Saturday, December 16 at 1pm & 7pm.  Show Only Tickets: $26 (Adults) / $13 (Youth 17 & Under).  Click here to learn more about the show and to purchase tickets.  Can't find the seating or options you are looking for? Call the box office at (715) 373-5552, we may have additional options available.
12/18/2023

Ashland High School Holiday Concert 7-9pm in the Ashland High School Auditorium, For more information, 715-682-7089.

12/22/2023
Marengo Valley School Winter Music Program, 62408 St. Hwy. 112, at 9am & 1pm. For more information, call 715-278-3286.
_______________________________
Salvation Army Bell Ringing.  Salvation Army Bell Ringing will begin November 20 and run through December 22nd at Ashland Super One.  Ashland Wal-Mart  location will begin Saturday November 18 – December 22.   If you are interested in ringing at Ashland Super One call 715-292-7656 or Wal-Mart call 715-209-1127 .
The Ashland Foundation, Inc. is once again running the Secret Santa program.  Donations may be made at Northern State Bank with one of the tellers or by sending a check to:  Ashland Foundation, Inc. at P.O. Box 762;  Ashland, WI 54806.  Please note the donation is for Secret Santa.  If a receipt is needed please include a note requesting one.  Money collected is given to needy families (the week before Christmas)  to help make their Christmas a little merrier."
Annual Ashland Firefighters' Toy Drive.   Sign up: November 15- December 8.  To donate: Bring new, unwrapped toys to any drop-off site (Wal-Mart) or to the Fire Station. Cash donations are accepted at the Fire Station, 215 East 6th St. To sign up children: Please call RSVP at 715-292-6400 Ex 1 or 2. They must be age newborn to 12 years and signed up by December 8th. The Ashland Firefighters Toy Drive is now a 501c3 organization and all donations are tax deductible. Cash or check accepted. Please make checks payable to Ashland Firefighters Toy Drive. Donations accepted year-round. Toys will be distributed on December 14 from 10am-6pm at the Bretting Community Center, 400 4th Ave West. For more information or a list of drop-off sites, call 715-682-7052.
Northwood Tech Alumni Association's Annual Holiday "Love Lights"  Fundraiser.  December 6th.  Honor your loved ones – deceased, living or serving in the armed services.  Purchase a Love Light (for $5) that will adorn the evergreen tree near the main entrance of the Northwood Technical College Ashland Campus.  You may honor those serving in the armed services both at home and abroad, commemorate the deceased and honor living loved ones or pets.  This year's event will be in PERSON at 6pm.  The proceeds from this event will be used for Northwood Tech Scholarships.  "Love Lights" is sponsored by the Northwood Technical College Ashland alumni Association.  Click here
Brenda Eder's Toys for Tots Drive 2023.  Office Bar, December 8, 6pm.  Bring an unwrapped toy and come join us for a few and wear your favorite Christmas "outfit". Please spread the word.
Magic Stockings!  Heartland Communications presents the Magic Stockings!  Magic Stockings are at local businesses around the Chequamegon Bay – mostly near the check-out counter.   Moores on Main and Valhalla Pub & Grub are matching the monies collected in the stocking up to $1,000 each.  So, if you drop money in the stockings that money triples!!  Money raised in the stockings will go to The Brick!