Christmas Open Houses & Bazaars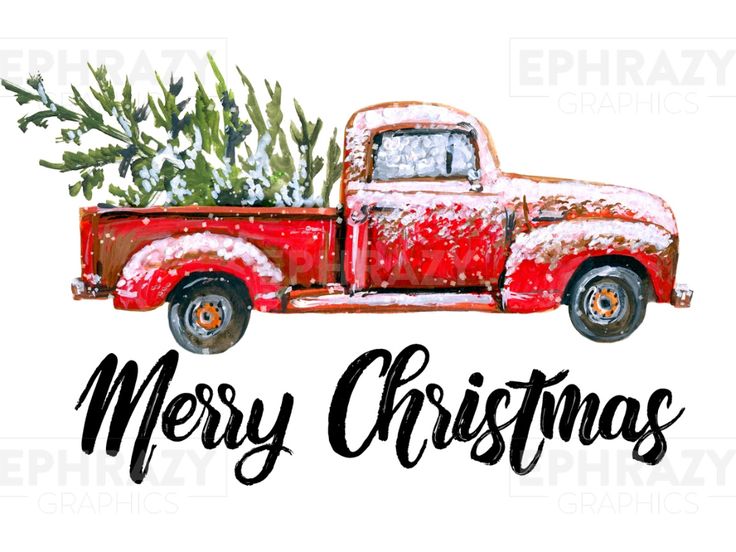 This event has ended
Date

December 19, 2022

Time

3:00 am - 3:00 am
CHISTMAS Events and Bazaars
EVENTS
12/16/2022
The Ashland Chamber Music Society presents Handel's Messiah at 7:30pm at the Our Lady of the Lake Catholic Church in Ashland, 201 Lake Shore Drive East.  For more information go to ashlandchambermusic.org.
12/17/2022
A Christmas Concert of Comfort & joy.  The Garms Family at 6:30pm at Salem Church, 400 Salem Drive.  A free will offering will be taken.  For more information 715-209-0068.
_______________________________
Northwoods Tech Alumni Association's Annual Holiday "Love Lights"  Fundraiser.  Honor your loved ones – deceased, living or serving in the armed services.  Purchase a Love Light (for $5) that will adorn the evergreen tree near the main entrance of the Northwood Technical College Ashland Campus.  You may honor those serving in the armed services both at home and abroad, commemorate the deceased and honor living loved ones or pets.  Please send or email us a photo of your honorees for our visual presentation.  This year's event will continue to be virtual.  Honorees will be commemorated in an online presentation. The link will be sent to you to view the program at your leisure.  The proceeds from this event will be used for Northwood Tech Scholarships.  "Love Lights" is sponsored by the Northwood Technical College Ashland alumni Association.  Click here for the Love Lights form.  Please return forms by December 6th.  Names will be published in the Ashland Daily Press on December 23, 2022
______________________________
The Ashland Foundation, Inc. is once again doing their "Secret Santa" program to give a boost to those in need in our area during the Christmas holiday season.  Donations may be made with one of the tellers at Northern State Bank beginning on Monday, November 14th or you may mail your donation to: Ashland Foundation, Inc.;  P.O. Box 762; Ashland, WI 54806.  Receipts will be sent if requested.  "Secret Santa" will be on display in the main lobby of Northern State Bank beginning November 14th.  The distributions will be made before Christmas.
_______________________________
Annual Ashland Firefighters' Toy Drive.   Sign up: November 14- December 14.  To donate: Bring new, unwrapped toys to any drop-off site (Wal-Mart) or to the Fire Station. Cash donations are accepted at the Fire Station, 217 East 6th St. To sign up children: Please call RSVP at 715-292-6400 Ex 1 or 2. They must be age newborn to 12 years and signed up by December 9th. The Ashland Firefighters Toy Drive is now a 501c3 organization and all donations are tax deductible. Cash or check accepted. Please make checks payable to Ashland Firefighters Toy Drive. Donations accepted year round. Toys will be distributed on December 14 from 10am-6pm at the Bretting Community Center, 400 W. 4th Ave. For more information or a list of drop-off sites, call 715-682-7052.
________________________________
The Magic Stockings
Heartland Communications Magic Stockings are back. Moores on Main has stepped up to take the place of Coffey Oil. Shoppers will drop their donations in the Magic Stockings distributed around town and Moores On Main will match dollar for dollar all donations up to $1,000.00. So, your $1 becomes $2. Thank you Moores on Main!   Magic Stocking can be found at Moores on Main, Synergy Coop, Upper Cut, NAPA Auto Parts, Iron River Foods and Copper Ridge Bar & Grill in Mellen, Frankies Pizza, Superior Framing & Gallery, Union Boutique, Valhalla View Pub N Grub in Washburn, Black Fridays, Cozy Corner Guitar Shop & repair in Washburn, Midland Cenex in Ashland, Washburn, Bayfield, Iron River and Mellen, Ace Hardware in Bayfield and Home Expressions