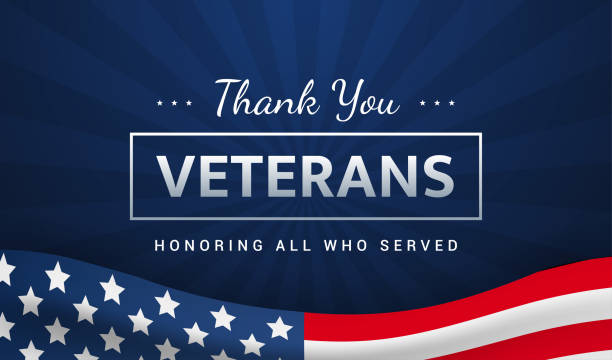 This event has ended
Date

December 2, 2023

Time

3:00 am - 3:00 am
Here are activities to celebrate Vetereans.  These events are open to EVERYONE, not just veterans.  If you can, please think about attending one or more of these activities and THANK A VETERAN FOR THEIR SERVICE!
December
12/02/2012
There will be a fundraising event for Camp Benesi held at the Bohemian Hall located at 319 11th Ave. East. Camp Benesi is a non-profit organization dedicated to providing support to Gold Star families and veterans who are experiencing physical and emotional challenges. Cost for the event is $35.00 per person.
12/02/2023
The United Chequamegon Veterans Color Guard will lead the annual Garland City of the North Christmas Parade at 4:30pm.
12/23/2023
Your United Chequamegon Veterans will be ringing the bell for the Salvation Army Red Kettle campaign at Super One from 9am until 5pm. Please stop by and contribute generously to support the Bay area.