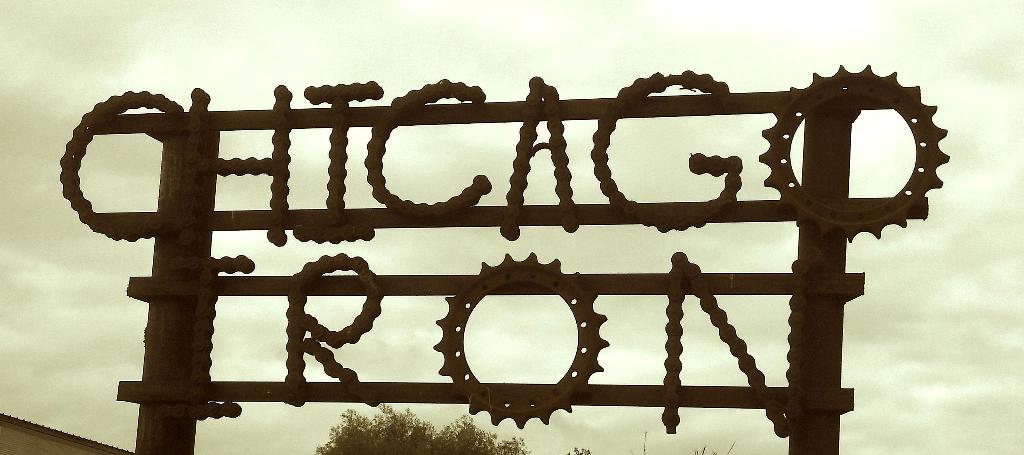 Chicago Iron & Supplies, Inc.
New steel, welding & industrial supplies. Plus a recycling center, too! Serving the Northland for over 50 years. Ashland Chamber's Business of the...
View details
Eagle Waste & Recycling, Inc
We provide exceptional commercial & residential solid waste and signal stream recycling collection services.  Roll-off containers are provided for commercial contractors and residential...
View details
Northland College Outpost
The Northland College Outpost rents and sells gear for a wide variety of outdoor activities. You can rent gear for: Backpacking, Hiking, Canoeing,...
View details