Lake Superior Natural Health
A collection of individual practitioners who provide a wide variety of wellness treatments including massage, Shiatsu, Ortho-Bionomy, Hakomi, reflexology, herbal medicine, therapeutic nutrition...
View details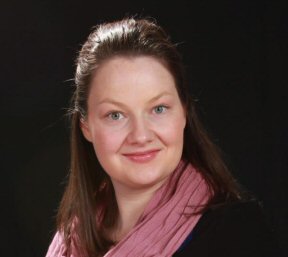 Nature's Honey Therapeutic Massage
Kathryn Roman, Licensed Massage Therapist Treat yourself to a tranquil and rejuvenating experience with all the therapeutic benefits of massage. Utilizing trigger point...
View details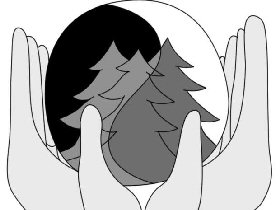 Northwood Serenity
Northwoods Serenity offers peace, relaxation, and wellness through different modalities of massage.  Northwoods Serenity deeply believes that everyone regardless of age or financial...
View details