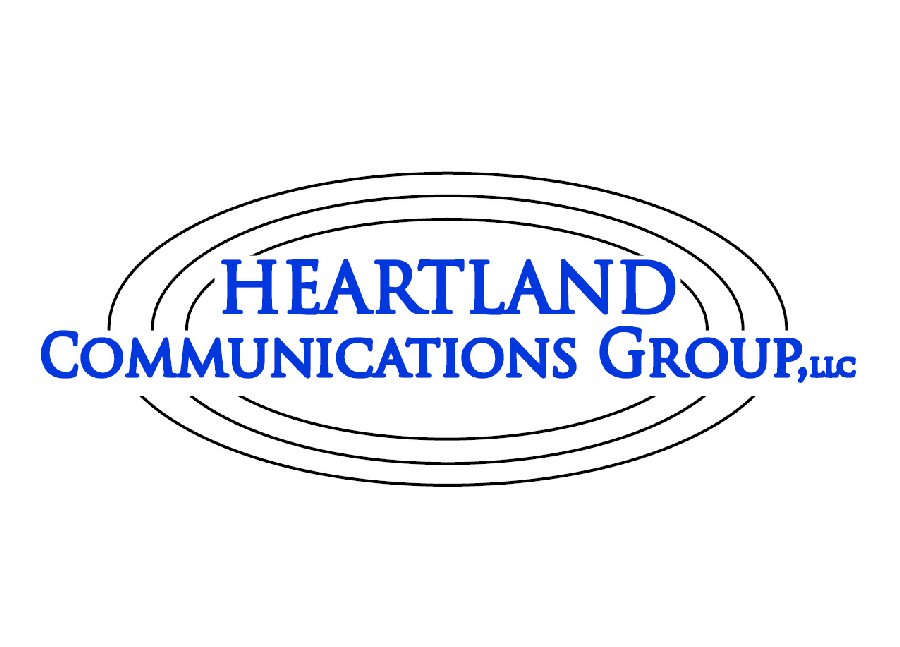 Heartland Communications Group, LLC
Ashland WI. Iron River WI. Superior WI. Eagle River WI.  Rhinelander WI. and Ironwood MI. Listen anywhere in the world when you download...
View details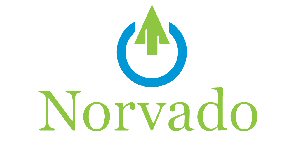 Norvado
Get the latest technologies you want with the local care and support you deserve. We specialize in Fiber Optic Internet, TV, Phone, and...
View details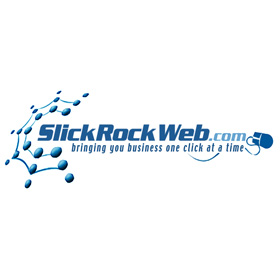 SlickRockWeb, Inc.
SlickRockWeb is a leading search engine optimization and Internet business consulting firm for companies large and small across the nation. We have been...
View details