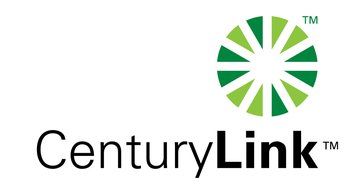 CenturyLink, Inc.
CenturyLink (NYSE: CTL) is a leading provider of communications, high-speed Internet and entertainment services in small to mid-size cities through our broadband and...
View details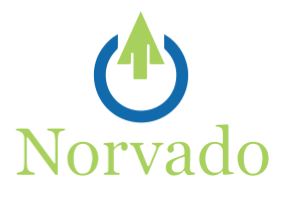 Norvado
Get the high quality technologies you want with the local care and support you deserve.  We specialize in internet, TV, phone, networking, and...
View details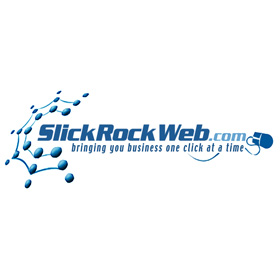 SlickRockWeb, Inc.
SlickRockWeb is a leading search engine optimization and Internet business consulting firm for companies large and small across the nation. We have been...
View details